Ever tried buying used furniture in a second-hand market? If you did, then you do know the pain and trouble you go through. Your arduous search for the right place in the market that can satisfy all your furnishing needs is no less than the quest for the holy grail of Christ by the medieval knights.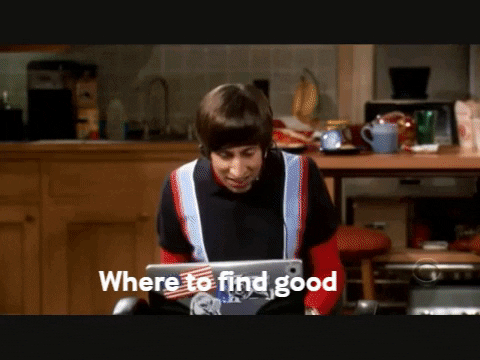 At ChocolateFurnish we promise end-to-end holistic solutions to all your furnishing problems. Here are the 5 reasons you need to shop at ChocolateFurnish.
1. For godsake, pick something!
At ChoolateFurnish, we proffer wide range of pre-loved second hand furniture products for you to pick from. Right from chairs to beds, from TVs to refrigerators, we have plethora of products to offer. All you need to do is to choose whatever that defines your taste and style.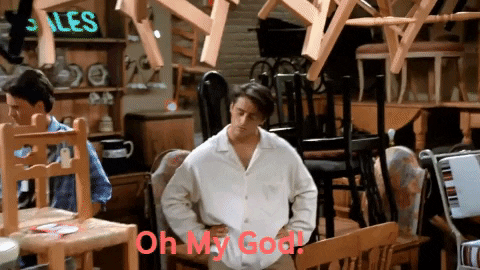 2. Sona bech rahe ho kya?
In second-hand market you'll find expert conmen incredibly talented at handing you sub-standard products at ridiculously high prices. And most of the time we are clueless in deciding if the product is worthy of the price. ChocolateFurnish kills this confusion by offering products at best prices. When we say," best price", we mean price that is absolutely worthy of the quality of the product. Not to forget, it has amazing discounts and offers on various products just to bring some extra smiles on your face. So, Shop More. Save More. Smile More.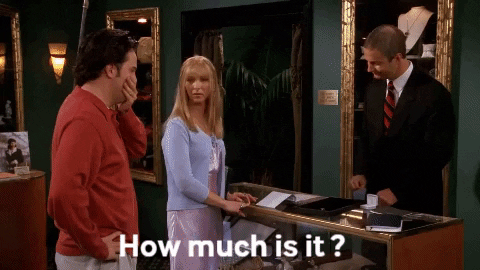 3. Janaab! 6 mahine ka warranty mil raha he. Aur kya chahiye?
Quality and trust both take a dip when it comes to buying second-hand furniture. Hardly anybody assures you of the quality of the product in a second-hand market. And soon you'll see your furniture breaking down more often. ChocolateFurnish provides 6 months warranty on your purchase and prompt aftersales services to help you deal with any issues you may come across.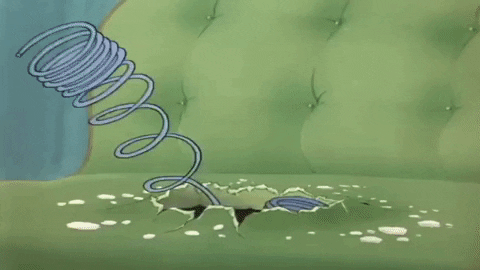 4. Easy Return and Buy-back policy
What keeps us apart from others is that we show no cavilling when you come to us to return any purchase you've made. Our easy return and buy-back policy helps us to keep the smiles between us hale and hearty.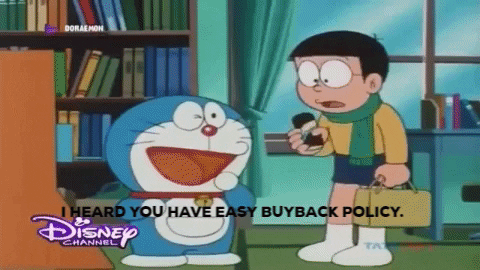 5. Bhaiya. Delivery charges kitna loge?
In today's second-hand market, delivery charges are as much as the price of the furniture you buy. And there is no assurance of safe and quick delivery.
ChocolateFurnish promises free and hassle-free delivery within 3 days. So, you don't have to PIVOT around your stairs like ross anymore. We'll do it for you :-)
In a nutshell, chocolateFurnish is a one-stop shop for all your furnishing needs. We are a dedicated team of young entrepreneurs striving for and measuring our success on customer satisfaction and thriving on customer smiles. And, with every purchase we offer a big chocolate and a million memories for you and your loved ones to cherish.
Do read our other blog
" Friends, furniture and the wonted confusion "
to know why buying second-hand furniture is a intelligent option for you to consider.
Author
Shiva Shankara